We are so excited to share that You Make It is a partner of Nike Jordan and is part of their Spotlight Campaign!
It features our incredible team, as well as our programme beneficiaries Honesty & Maya, who have gone on to make incredible progress since completing the programme.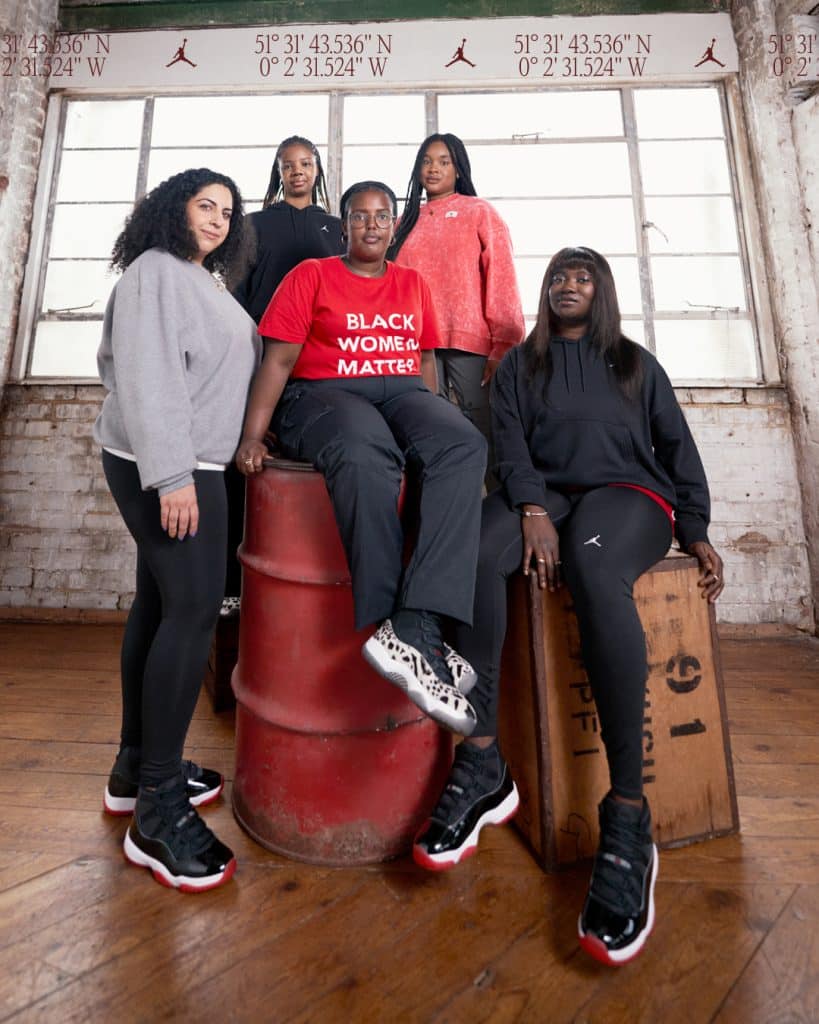 You Make It has been bridging the gap for young women of colour since 2011 through our holistic and empowering programmes that equip young women to beat the odds.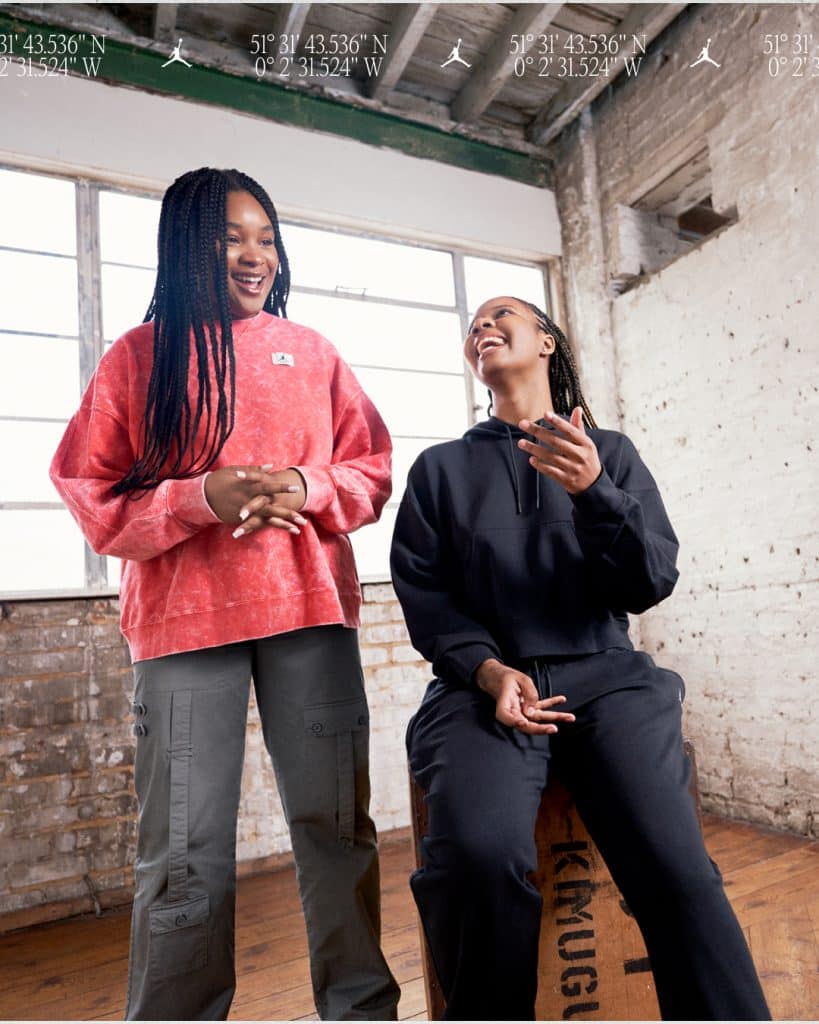 "Having access to opportunities that build your self confidence are the building blocks for people to really begin to access what they truly deserve!" – Roxi YMI Director
We want to give a special thanks to Jordan for platforming our charity and you can check us out on the Jordan website by heading to the link below!